Let's connect!
Are you ready to make your brand stand out with unique prints? Would you like to license a pattern for your products or enquire about a design collaboration?
Simply fill in the form below and let me know more about your company and your ideas, I'll be in touch soon, thank you!

You may also send an email to bloomeryprints@gmail.com.
Online appointment, are available by request via online calls (Zoom/Skype)
Enquire about licensing options
And select unique prints for your fashion and home decor products.
Like all great things, we started small. We took a few like-minds with a shared vision—and ran with it. Today, we've grown into something big.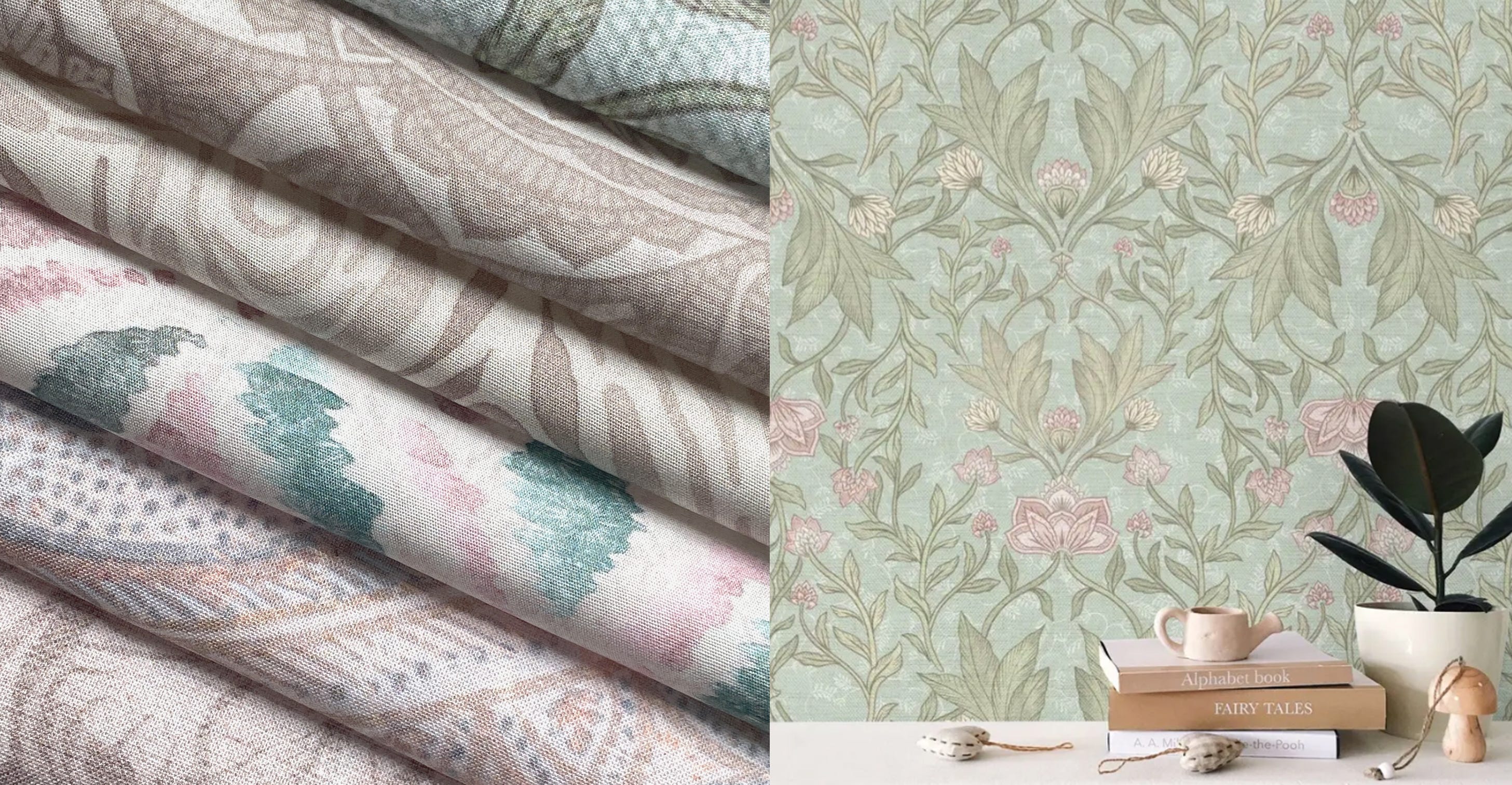 New prints and trends update
Join the private mailinglist and be the first to know when new prints and collections are released